The Rogue Army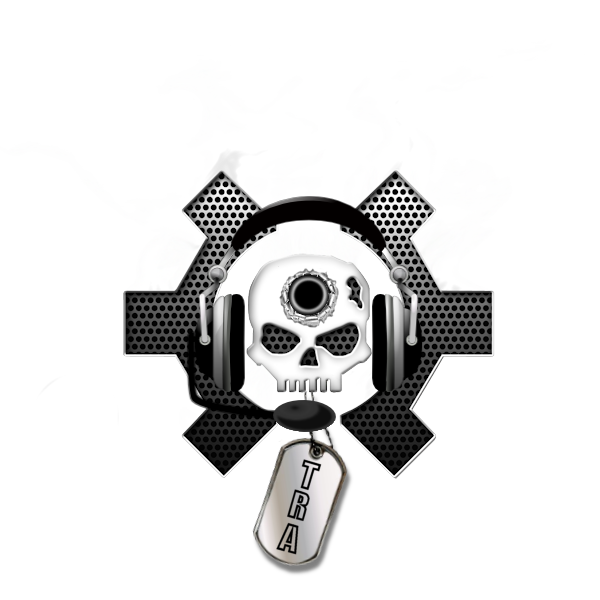 =TRA= Cracker's Eternal Flame You will be forever missed by all of us!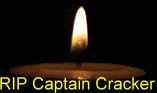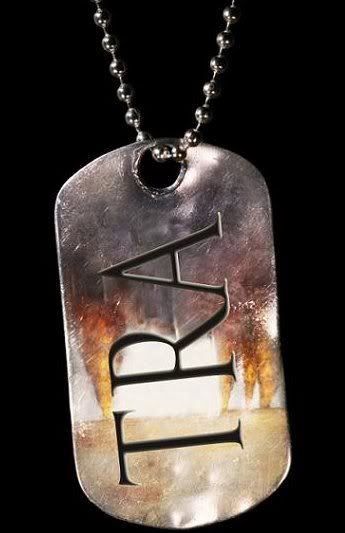 Teamspeak
Please use the IP provided in the Teamspeak forum ONLY!
Please use the IP provided in the Teamspeak forum ONLY!
=TRA= Donations
All the members of =TRA= would like to thank the following for their support of =TRA=!
Chatbox
You must be logged in to post comments on this site - please either log in or if you are not registered click
here
to signup
Dweisel
Happy Father's Day to all you gentlemen of TRA!
Slash24
Hi Captain Badass.....

Dweisel.... I'm about to go buy one, tired of this Seattle weather.
Dweisel
Bass Pro shops has canoes and kayaks if you need
one Slash!
CAPTAINBADASS
How's everyone been doing I hope all is good and dry in Texas for you TBone
CAPTAINBADASS
Just Thinking about Craker Miss Ya Buddy !

Slash24
Her car got totaled, but she already has a 2016 replacement, nice parents
TBone
We're feeling your pain here... no flooding at home but the job sites have been a muddy mess for days...
Slash24
I'm good... Thx
CableGuy69
Dam Slash. Let us know if you need anything.
Slash24
Got hit again with a crazy flash flood today, house and my vehicles are OK, my sons girlfriends 2015 car was not so lucky, water almost touch the shifter. We are so saturated, only took 10 minutes to flood my street.