The Rogue Army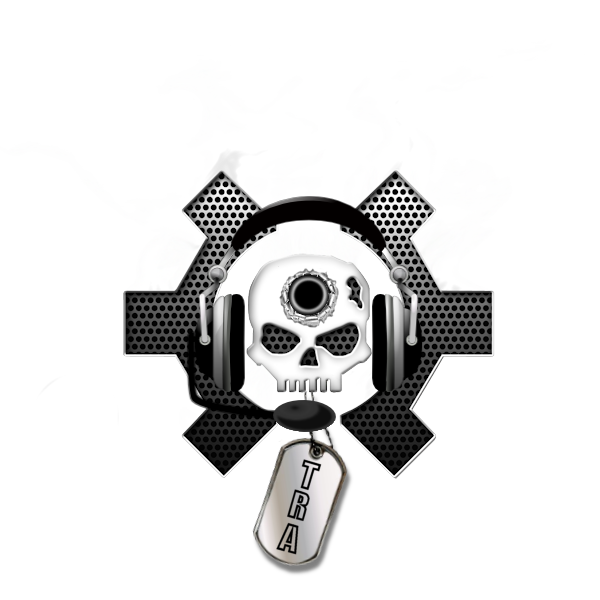 =TRA= Cracker's Eternal Flame You will be forever missed by all of us!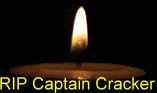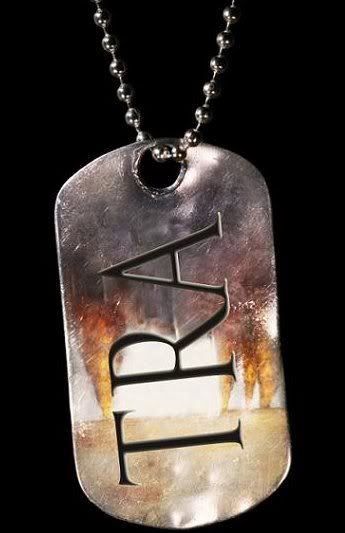 Teamspeak
Please use the IP provided in the Teamspeak forum ONLY!
Please use the IP provided in the Teamspeak forum ONLY!
=TRA= Donations
All the members of =TRA= would like to thank the following for their support of =TRA=!
Chatbox
You must be logged in to post comments on this site - please either log in or if you are not registered click
here
to signup
Dweisel
Happy Thanksgiving to my TRA family!
Devastation
Happy Thanksgiving to one and all.
Slash24
Happy Thanksgiving everybody.


GaTOR
Have a great Thanksgiving TRA
olefng
Happy Thanksgiving All !!!!
Dweisel
Thanks Ishbu for your time and help. I hope to have my PC back up and running this weekend...Thanks Phase Lock for taking time to help me this weekend as well.

Dweisel
JD MATRIX...... I could really use your help if you have time to walk me through. Im begging lol

Devastation
It's been about 15 yr's since I was deer hunting. First because I had no time with work. And now with my back I'm disabled, and would need someone to drag it out for me. Here in MI opening day is Nov. 15, boy I miss that, camping in the Winter is different.
Slash24
haha Dev. I have been very selective and have not shot a deer yet. Last hunt this morning till we come back out. Better weather today.
Devastation
Don't forget to mount them ....