The Rogue Army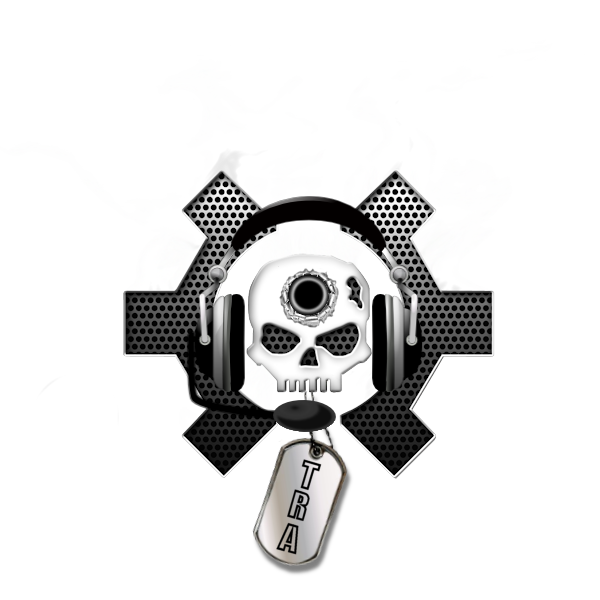 =TRA= Cracker's Eternal Flame You will be forever missed by all of us!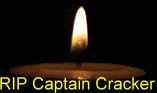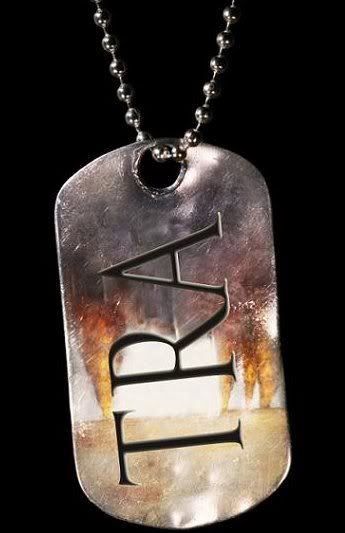 Teamspeak
Please use the IP provided in the Teamspeak forum ONLY!
Please use the IP provided in the Teamspeak forum ONLY!
=TRA= Donations
All the members of =TRA= would like to thank the following for their support of =TRA=!
Chatbox
You must be logged in to post comments on this site - please either log in or if you are not registered click
here
to signup
Slash24
Painting is not that bad, sheet rock repair is another deal
TBone
I am good at working with my hands and working on all kinds of stuff. But I am not worth a shit at painting... The wife has had to go behind me and repaint almost everything I've touched...
Slash24
I'm getting pissed, Internet keeps lagging, getting major packet loss at times in BF4, Charter checked, signal is good, new modem, still does it
Slash24
Have fun with the house.
TBone
Just an FYI I'm working on the house over the next few weeks. I will try to keep the ftp running. Just post if there is an issue and I'll try to get it back up asap.
Nuke
Thank you Slash.
TBone
Ip changed, but all is good now.
Devastation
FTP is down again.

Bull
just pre ordered BF1
Rottame
Thanks!