The Rogue Army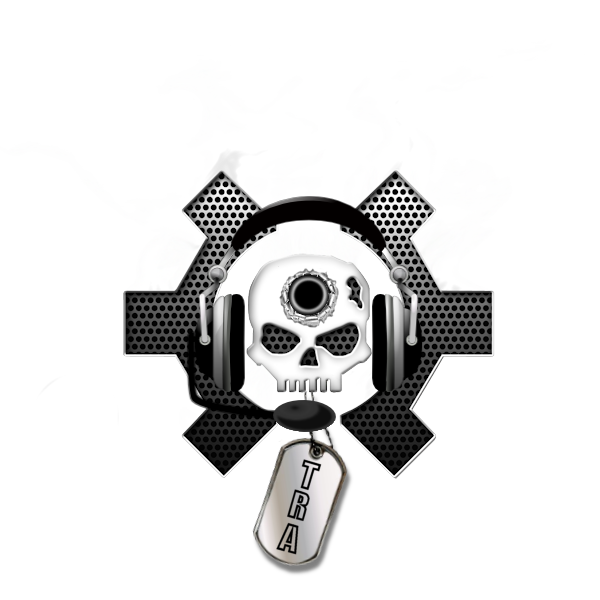 =TRA= Cracker's Eternal Flame You will be forever missed by all of us!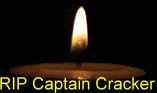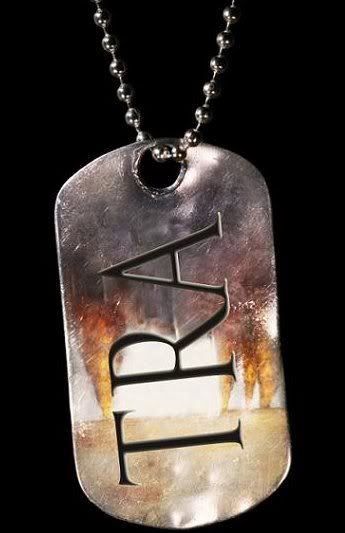 Teamspeak
Please use the IP provided in the Teamspeak forum ONLY!
Please use the IP provided in the Teamspeak forum ONLY!
=TRA= Donations
All the members of =TRA= would like to thank the following for their support of =TRA=!
Chatbox
You must be logged in to post comments on this site - please either log in or if you are not registered click
here
to signup
BigDuke6
Thanks for helping my Buddy Donnie out with the 3 monitor set up guys.
Devastation
Uploading or linking doesn't work, don't worry about it. I give up. We had this problem before.
CableGuy69
No links in chat box. Make a new thread in forums please.
TBone
Use photobucket or something like it, direct upload has never worked reliably.
Devastation
upload from my computer

TBone
You using photobucket?
Slash24
TBone may know what is going on. I have no clue.
Devastation
WTH, I'm trying to change my Avatar, no matter what file type I use it says, "This file type not allowed" . Can someone please fix this.
punjabi
i take one
Devastation
Never again will I buy a Tom Clancy game. Third person shooter where you can walk up to a guy unload a 30 round clip into him then he shoots you twice and you die .......wtf.